Gululu Interactive Smart Learning Water Bottle Health Tracker Kids Pink 380ml
SKU
COSTCO 66866 PARCEL-333174564362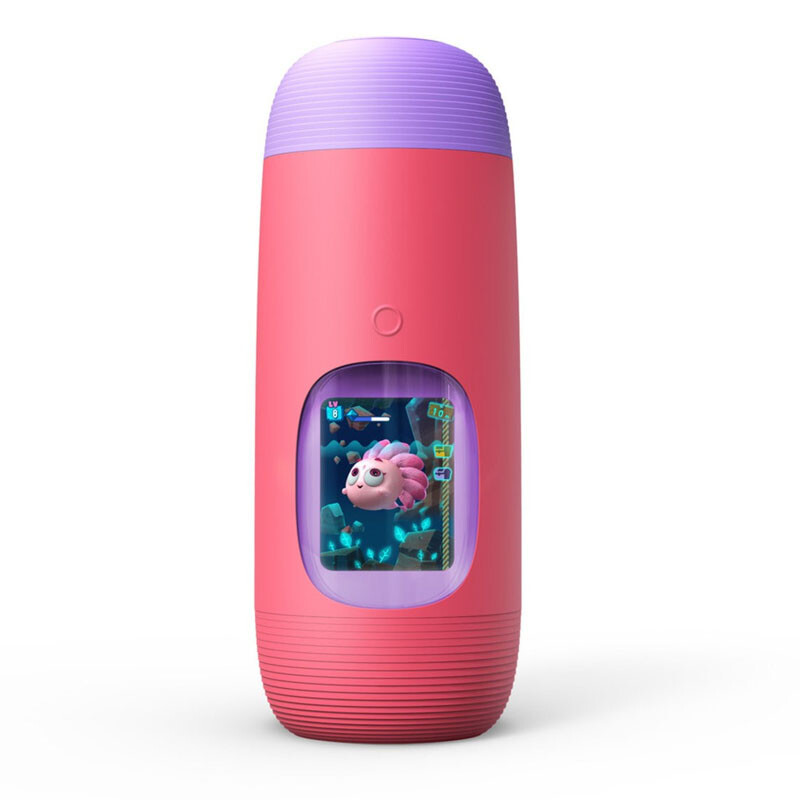 DESCRIPTION
Track your kid's daily hydration intake to make sure they are drinking the proper amount of water to be their happiest, healthiest self!
Develop healthy habits to drink water continuously throughout the day with the help of a virtual pet and reward system to motivate your child
Explore the ever expanding Gululu World, keeping your kids engaged with continuous education and exploration through regular software and content updates.
Features:
1 x Gululu The Interactive Smart Water Bottle & Health Tracker for Kids Pink

Stay properly hydrated in order to optimize body function and performance including cognition, mood, sleep,digestion, concentration, and sports performance
Measure and verify water intake with Gululu's built-in sensors that are so smart that they can detect whether your child is actually drinking water, or pouring it out
Prevent disease by drinking water, not sugary beverages, as Type 2 Diabetes and Obesity are both linked to high sugar consumption
Foster "coopertition" to support good hydration habits by friending others' bottles so you can see their progress toward hydration goals
Aid special-needs children with serious health conditions who need to significantly improve their hydration habits?